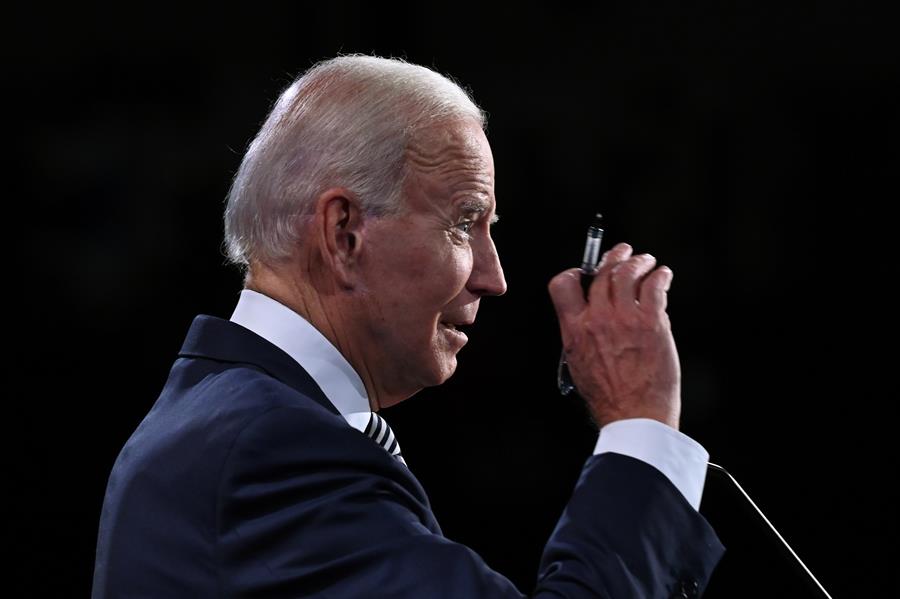 Spanish – You can criticize anything about President Donald Trump, but the level of development; the quantum leap that he gave to the – so-far weakened – American space program, guarantees him an illustrious place in American history.
And having done the most difficult job, Joe Biden would apparently be willing to make an almost anti-American move, if a request from his advisors materializes.
To infinity and beyond
People on Joe Biden's NASA transition team are urging the start of what could be the largest technology transfer ever made by the US to China: working together on a special program.
Such a move could result in the Chinese military dominating space and, with it, world affairs. "Trying to exclude them, I think, is a failed strategy," said Pam Melroy, an ex-astronaut and possible next NASA administrator, referring to the Chinese. "It's very important that we engage."
But it is good to clarify that the Chinese space program is military in its essence, although China has a policy of civil-military fusion. This means that the military has the first choice in decision making… And then, civilians. Additionally, we must not forget the structure of the Chinese regime. The military is an arm of the Communist Party, which controls all of China's central government programs as well as all of the country's educational and research institutions.
As for the plans of the Asian giant, the Chinese army has as one of its goals to go to the Moon… And control it. As military analyst Richard Fisher said, "China wants to mine helium from the moon to power its future fusion energy reactors and use the moon's resources to help build huge solar-powered satellites to free itself from foreign energy dependence."
The stakes are high
As Brandon Weichert, author of "Winning Space: How America Remains a Superpower," explains, "Whoever controls the space terrain will ultimately control what happens on earth, including cyberspace."
Such Chinese space ambitions should concern other countries. The fact is that China has no intention of allowing others to investigate on the Moon, which means that the idea of Biden's advisors is complete madness.
Nevertheless, there has already been a public outreach from China to Joe Biden's administration. Recently, Chinese Foreign Minister Wang Yi asked Joe Biden to 'restart the dialogue' with Beijing and consider common issues such as the response to COVID-19, economic recovery, and climate change.
Wang Yi urged Joe Biden to have the "right perception" of China and cooperate with Beijing "to restart the dialogue, get the bilateral relations back on track, and rebuild mutual trust." So what trust would be greater than to travel into space together?