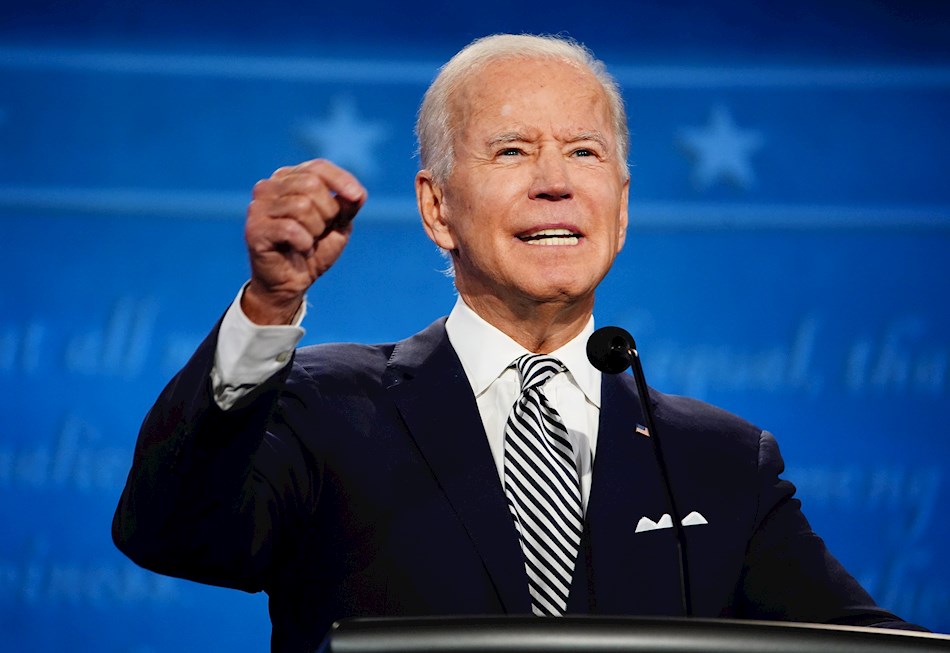 Neal Pollack, author of a dozen Bestsellers and three-times Jeopardy! champion (one of his greatest prides), has just published an autobiographical book "Pothead: My Life as a Marijuana Addict in the Age of Legal Weed", and he continues to handle the title of the sharpest satirist in American literature.
He is also Book and Film Globe website's editor. Buckle up while he deploys his ironic verb in a conversation between two old friends. Because this is far from an ordinary interview. Let's go punk!
I'd like to ask you what is going on with the world. But let's not be professionals and just discuss several topics like the insane human beings we are. So… It seems to me America (not to say the entire world) is no longer the place it used to be. For example, your city. Austin, Texas, was like an indie, Smells Like Teen Spirit Town, is it still the same?
Austin is about as indie as Amazon.com at this point. Teen Spirit smells more like Ben-Gay anyway. It now has a kind of generic corporate yuppie mentality that is transforming this into an overpriced Silicon Valley knockoff. The traffic is nasty and the culture isn't as great as people here think it is. But it's still a better place to live than most places, and I have some faith that it will bounce back well after the COVID-19 era ends.
It seems to me we are living an age of victimization. A generation craving for not only attention but also for desperately being protraited as victim. You are a proud father. What's your take on millennials and Z's?
I kind of like Generation Z, Gen-X mostly raised them so they are skeptical and independent-minded. They have the potential to be the best generation in many generations. As for millennials, there are so many of them and they are very annoying, though I do have quite a few personal friends in that generation.
Humor is a dangerous ground. People don't want to be funny. Mostly radical young people. I can't imagine an old Dice Clay routine or Sam Kinison shouting around in 2020. Why "funny" is whatever it is today, except from funny?
The revolution tends to not having much of a sense of humor, though there is a kind of snark on the "dirtbag left" that I appreciate. There's still humor on the left, and there's humor on the right. The real lack of humor tends to be among bourgeois liberals, who are awash in self-righteousness about all kinds of things. They're so worried about offending everyone that they've lost all compass as to what's funny and what's ironic.
We are in this 'show me your flag' society. People need to hold a flag. To take a side. To stand for whatever's important but most of these issues are stupid. Talk to me about it…
Why should we engage in political labels? I like green energy and public transportation but I think COVID-19 lockdowns are stupid. I am pro-choice and anti-war, but I hate the current trend to cancel people because of inappropriate speech. There is racial injustice in our society but I also don't like property destruction. These all seem like reasonable positions. I don't agree with most people about most things.
Changing the subject. Since you are a musician (in your own way).. I'm not asking you. I'm just saying pop music suck. And latin reggaeton is a huge part of the problem. Agree?
I know nothing about reggaeton. But sure.
2020. To me is the year that came with a simple sticker on it: your life means nothing and whatever you think is a big deal turns out to be a small shitty thing. What was your first idea when coronavirus was a small news? Have you ever considered this might be the end of the world as we know it?
A friend texted me about this virus in China last December, and then I saw the video of the guy collapsing on the street in China. I had this feeling we might be in trouble, though I didn't predict that we'd all be expected to hide in our homes for a year.
This is not new. Every bunch of years something terrible happens. A horrendous pandemic or so. Then the world enters a different age. Let's play Nostradamus. How do you see the years to come?
Well, I see the world from an American perspective. Trump is ending its presidential term and COVID-19 is also going to basically end within the next few months. We are going to enter an era of amoral decadence. And also green energy, electric cars, better public transportation, and space exploration. There are some good things coming. COVID-19 didn't kill everyone. Or even most people. It didn't even kill Trump.
The elections. Its been the craziest year in American politics since… Well, you tell me. Mailing voting. All sort of crazy stuff. Tell me about this explosive year affecting American society and politics
Hell, I don't know. I've mostly been focused on COVID-19 policy when it comes to politics. I have tried to ignore the election "issue" just like I ignored the impeachment saga and the Russia collusion narrative.
People are under the impression that they're players in some great drama when in reality they're just watching the politics show on TV. You can try to equate what happened here to what happened in Venezuela, but BLM didn't seize control of the government, Joe Biden did. And Joe Biden is a mostly conservative career politician who is installing mostly pro-business and pro-war cabinet members, plus a few social liberals in the softer and less influential positions. This is not a revolution.
Trump or Biden…. Or non of the above. Why?
I'm not a Trumpist. But I also laugh at the idea that Biden is some sort of idea or some sort of radical change agent. I actually liked the gay guy from Indiana, but he wasn't cool enough for the left and was too young for the establishment to elevate just yet. Whatever.
Now he'll be in charge of the transportation department and can advocate for fast trains and electric-car charging stations, things I can get behind. Biden will be good for Wall Street and the war establishment, and they can cloak their corporatism with a thin layer of identity politics so fewer people complain.
This year changes the way we see everything. Now it's all about Zoom. Masks. Social distancing. Not going to the movies. Staying at home. And… Fear. A lot of fear. To me this is the year of fear. Lets jump into 20 years in the future. How would you describe 2020 to your grandkids?
There was a virus, and instead of trying to protect old and sick people, the government decided to blame everything on young and healthy people who were just trying to have fun or see their families. We lost our minds and started seeing everyone as disease vectors. And the corporate sector totally cashed in on our fear
Finallly. Do you have a spare room for me to move in?
My son is almost certainly going to college in the fall, so his bedroom will be open. However, you will need to get a job and pay me rent. Also, my wife wants to use it as an office. But I'm sure we can work out something. But you've got to pay!