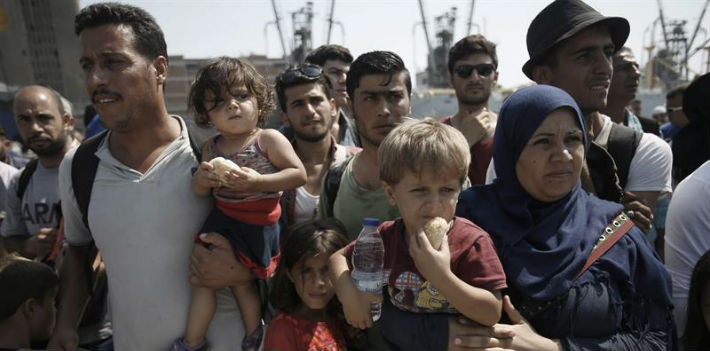 How do Canadians really feel about the potential surge in Syrian refugees to their country? Share Humanity, a Canadian initiative set to launch this Friday, November 20, is convinced that locals will be willing to welcome the migrants, even into their own homes.
This organization seeks to collect pledges to assist with relocating and sponsoring Syrian refugees in Canada.
Ethan Erkiletian, CEO of Share Humanity, says that while the refugee crisis has been ongoing for some time, the Paris terrorists attacks have made people in Canada and across the West more reluctant to accept the migrants. However, the social entrepreneur tells the PanAm Post that he believes plenty of Canadians still want to help those in need.
"What I think we are seeing right now in Canada is a backlash against refugees, because people are afraid of being attacked," Erkiletian says. He adds that this initiative is a way for Canadians to publicly demonstrate that they are still compassionate and want to offer their help.
"We do want to welcome people into our community. It is part of a conversation that needs to happen on a national level too. [We need to] inform people as to why they don't need to be afraid of bombs, destruction, and terror."
As for ensuring the safety of Canadians, Erkiletian says that the country's immigration process is prepared to "address security checks and screenings."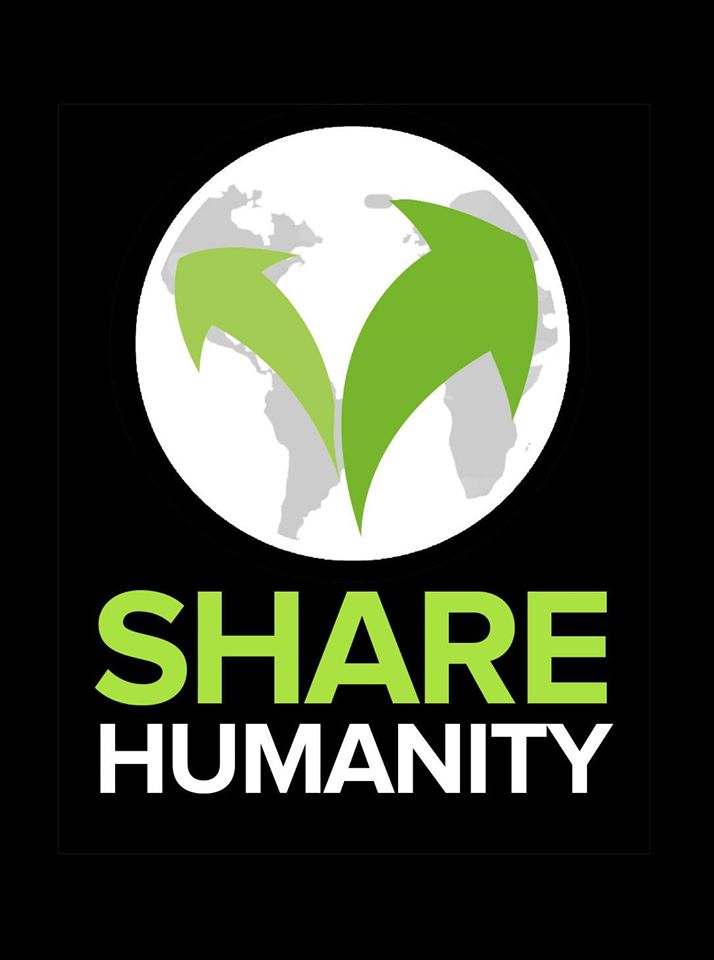 "Refugees are probably the most screened group of visitors to come into Canada," he says. "Certainly much more heavily screened than the millions of tourists that we accept into the country each and every single year."
At present, Share Humanity is not involved with the logistical planning of resettling refugees, but simply facilitate contact between those migrants and Canadians willing to help. The organization is only currently focused on Syrians refugees in Canada, specifically, and Erkiletian says they plan to help refugees find a job in the future.
"It is up to other organizations to coordinate with us for logistical purposes," he explains.
As for the public's response, Erkiletian expects it to be largely positive. "Canadians have a long history of lending a helping hand to those who are experiencing the unfortunate consequences of the war on terror."
"I think that the vast majority of Muslims are not terrorists, that the vast majority of Christians are not terrorists, and that the vast majority of atheists are not terrorists," says the social entrepreneur.
The Share Humanity CEO knows he will face some opposition, but says he "looks forward to being a part of the discussion to inform Canadians why a lot of our fear is unjustified."
When it comes to challenges having to do with the language barrier between the Syrian refugees and Canadians, Erkiletian believes they can be overcome. "There are a lot of resources in Canada and abroad to help people communicate when the need is exceptional."
Erkiletian says there are a large number of Syrians in desperate need of basic necessities, like food, housing, and water, and that some have lived in refugee camps for years.
Natalie Dee Scott, a mother who lives in the province of Saskatchewan, tells the PanAm Post that she would be willing to house refugees in her home.
"It is difficult for me to understand why people wouldn't," she says. "I don't equate refugees with terrorists; those are different things. Refugees need help."
She says that in Saskatchewan, it is not uncommon for people to welcome strangers into their homes, such as exchange students, and invite them to stay. "It is crazy that they would not do the same with somebody running from their home being exploded," she says.
Scott says language is not a challenge, since there are other ways to communicate.
"I really believe the only way to fight fear and evil is with doing good and helping others. The more you are afraid, and the more you put hate and fear in front of you, the more you will get that right back."