EspañolThe hangover from 2014's FIFA World Cup is not yet over for Brazil. Barely a year after the last of the fans disappeared, at least four of the 12 stadiums used for international matches are facing severe financial problems.
The monolithic sporting complexes, dubbed elefantinhos brancos (white elephants) by local media, have been hit hard by Brazil's financial crisis and many are now abandoned, face costly structural problems, and are even sheltering homeless Brazilians.
Brasilia's newly built Mané Garrincha stadium, the second most expensive ever built after the United Kingdom's Wembley Stadium, is now being used as a parking lot for 400 local buses.
The US$550 million spent on Mané Garrincha means it can hold up to 72,000 people, but the most popular team in the capital plays in Brazil's fourth division, and attracts no more than 5,000 fans per match.
Even US glam metal rockers Kiss refused to use the stadium while on tour because of its exorbitant associated costs.
The Brazilian government now spends almost US$200,000 per month to keep the stadium operational, and has begun to convert the area underneath the stands into office spaces for 400 public employees.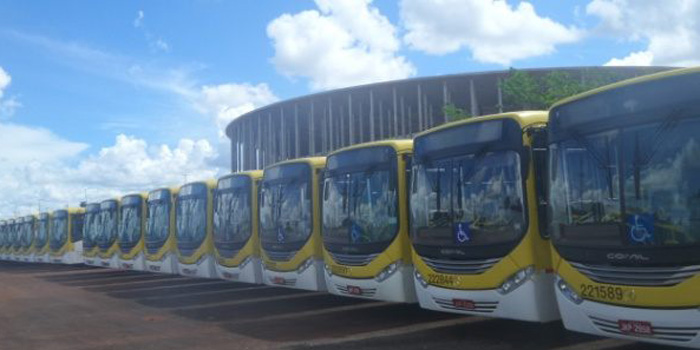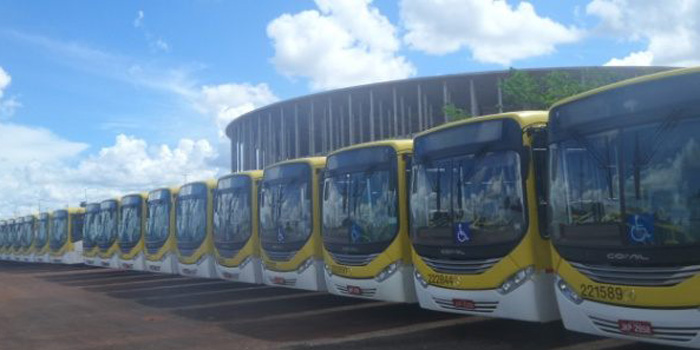 Cuiaba stadium, located in Matto Grosso State, is suffering a similar fate. The city's biggest stadium is closed because of structural weaknesses, but recently featured in the headlines once more after a group of Brazilians with no fixed address took up residence in the locker rooms.
The 42,000-seater stadium, which hosted players from Colombia, Chile, Russia, and Nigeria, among others, is now no longer occupied by any professional soccer team.
Multiple local officials, including the head of the city's World Cup efforts, are meanwhile facing investigation after an $800 million railway that was supposed to link the stadium with the airport failed to materialize.
The stadium at Natal, northeast Brazil, is turning to new sources of revenue, including hosting weddings and organizing kids' parties. The OAS Group, which built Dunas de Natal for $132 million, is now selling it on. The firm has been implicated in a massive corruption scandal centering around state oil firm Petrobras, and is struggling to stay solvent.
The same group is trying to get rid of the $300 million Arena da Amazonia stadium in Manaus, which costs $233,000 a month to run. The inhabitants of the sweltering Amazonian region are apparently too few and far in between to fill the venue.
Local sports reporter Leânderson Lima told NPR that the root of the problem lies in how most of Brazil's World Cup stadiums were built in places with no strong local teams to sustain them after the tournament was gone.
"The local league games have very low attendance, and it costs a lot of money to put games on at the arena," Lima explained.
"In Manaus nowadays, local team matches actually take place in two training centers, and not in the World Cup stadium," he added.
Only four soccer matches were played at the Manaus stadium since it opened in March 2014, which, taking its total construction costs, ended up costing Brazilian taxpayers $75 million per match. Plans even surfaced at one stage to transform the stadium into a prison after the tournament ended as a means of profitably filling the structure.
The Brazilian government originally forecast that $900 for each taxpayer would be spent on building the country's 12 new stadiums. This figure later tripled.
Nevertheless, the party isn't over for Brazil, which next year will host the 2016 Olympic Games, and the government is on course to spend even more than it did on the World Cup.