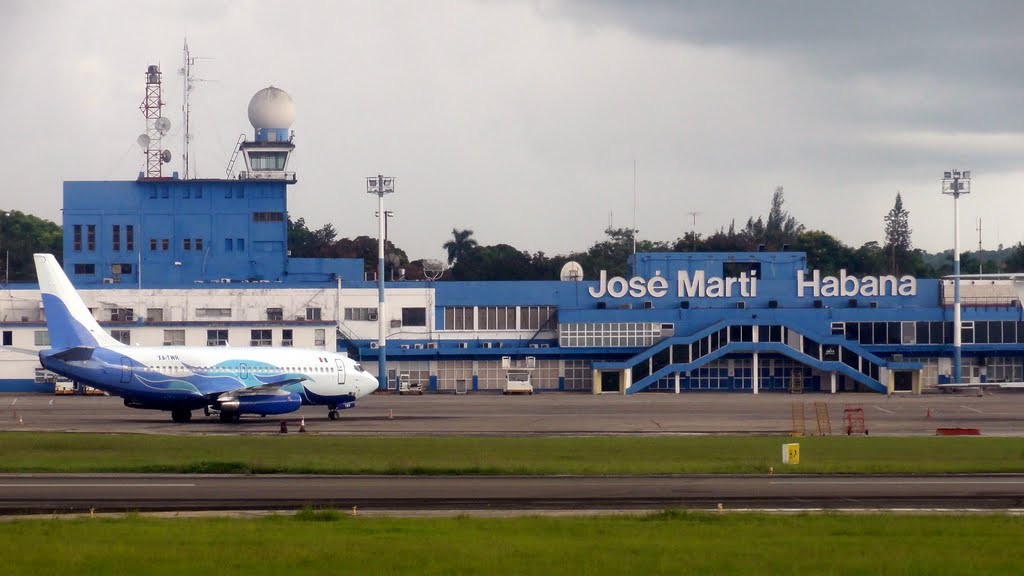 EspañolOn February 26, CheapAir became the first US-based online travel agency not only to allow US citizens to book plane tickets to Havana, but also to pay their fare in bitcoins, litecoins, or dogecoins, three of the most popular digital currencies.
The booking website's expansion of travel to Cuba comes after the administration of President Barack Obama and its Cuban counterpart took steps towards the normalization of relations in December 2014.
On January 15, the US Treasury announced that while the commercial embargo on Cuba remains unchanged, it will ease travel restrictions for US citizens.
Tourism is not yet a valid reason for travel to Cuba, but a US citizen now can choose between 12 allowed categories without prior case-by-case approval: family visits, diplomatic affairs, journalistic activity, professional research and professional meetings, educational and religious activities, public performances, athletic and other competitions, artistic exhibitions, and humanitarian projects, among others.
"Consistent with the Trade Sanctions Reform and Export Enhancement Act of 2000 (TSRA), travel-related transactions involving Cuba are only permitted for the 12 categories of activities identified in the CACR. Travel-related transactions for other purposes remain prohibited," a Treasury statement explained.
However, those interested in traveling to Cuba from the US via CheapAir must buy two different tickets on the booking site, as the company does not offer direct flights. So someone seeking to get to Havana from US soil will have to travel to Mexico first, and then get on another plane bound for Cuba.
Because of this, the passenger will have to claim their luggage at the crossover country and request a Cuban visa.
"When we first announced it, the traffic was so overwhelming it brought us down for a little while," CheapAir CEO Jeff Klee told press, adding that their website received over 10,000 searches on the day of the announcement.
Nevertheless, a prospective bill needed to end the embargo on Cuba is unlikely to pass the US Congress, where the Republican majority has vowed to block it.
Every year, around 100,000 US citizens travel to Cuba; the figure climbs to 400,000 if Cubans who reside in the United States and return to visit relatives are included.
For aviation consultant Michael Boyd of Boyd International, the annual volume of air traffic to the Communist island could soon reach between 1.4 to 1.8 million people.
Bitcoin: Economic Lifeline for Cuba?
Members of Bitcoin Venezuela, who were among the first to welcome the news, told the PanAm Post that traveling to Cuba with bitcoins would illustrate how crypto-currencies can help open the island's economy.
Fernando Francisco, founder of Bitcoin Cuba, an organization devoted to promoting the adoption of the digital currency on the island, said that "the tourist industry will make bitcoin known in Cuba. If travelers are buying tickets with bitcoin, Cubans will also want to find a way to trade with them. It's not the only solution, but it's a start."
Remittances to relatives living in Cuba from those working abroad, Francisco added, are among the major reasons Cuba may need to rely on bitcoins.
"US residents send around US$3 billion in remittances to Cuban families every year. Services like Western Union charge up to eight percent for every transaction and they take time to be processed. With bitcoin, the fee drops to below one percent and the transfer only takes minutes. In a country where every penny matters, the savings can help a great deal," Francisco explained.
Translated by Daniel Duarte. Edited by Laurie Blair.