A New Hampshire State bill seeks to chip away at the Federal Reserve's effective monopoly on US currency, and not with gold. Republican Representative Eric Schleien's HR552, first introduced on January 8, would mandate that the state treasurer "develop an implementation plan for the state to accept bitcoin as payment for taxes and fees."
The bipartisan initiative, with two Democrat and five Republican cosponsors, would set a deadline for cryptocurrency acceptance of July 1, 2017 — with relevant plans presented by the Treasury Department on or before January 1 of the same year. The Treasury proposals would then be reviewed by the governor, the speaker of the House, and the president of the Senate, among other officials.
Bill introduced in New Hampshire legislature requiring state to accept bitcoin for taxes and fees. 7 bill sponsorshttps://t.co/UFGsFAK2CK

— Barry Silbert (@barrysilbert) February 1, 2015
The Treasury would have to acquire new technology to handle bitcoin payments, and department officials have raised concerns over increased state spending from fiscal year 2016, but of an "indeterminable amount." On the other hand, both treasury and Department of Revenue assessments affirm "no impact on state, county, and local revenue."
Bitcoin Too Ambitious?
Representative Schleien believes the adoption of bitcoins for tax payment purposes would be a boon for the state. He contends that with the right structuring, the state would be free from any risk associated with price fluctuations in the cryptocurrency; nor would it have to pay "one cent" in processing fees.
He also argues that bitcoin transactions are, contrary to many fears, more secure than those made with credit cards; so the law would offer taxpayers a more secure option at a reduced cost.
New Hampshire Congressman James Spillane told the PanAm Post that he supports Schleien's bill for the same reasons, but he notes that a date for a vote has yet to be set.
Other proposals that Schleien has introduced in the state legislature include bills to reduce taxes on business income, repeal a proposed increase to taxpayer contributions to the Clean Energy Fund, and oppose a hike on the cost of motorcycle safety inspections.
Juan Llanos, an expert in anti-money laundering policy and cryptocurrencies, suggests that such a bill could only enjoy significant support at the state level, and particularly in New Hampshire: "If this were being presented at the federal level, the bill would be dead on arrival."
If the state were to have a majority of establishment-oriented legislators, he explains, "there would be zero chances of changing the system… It would be very complicated."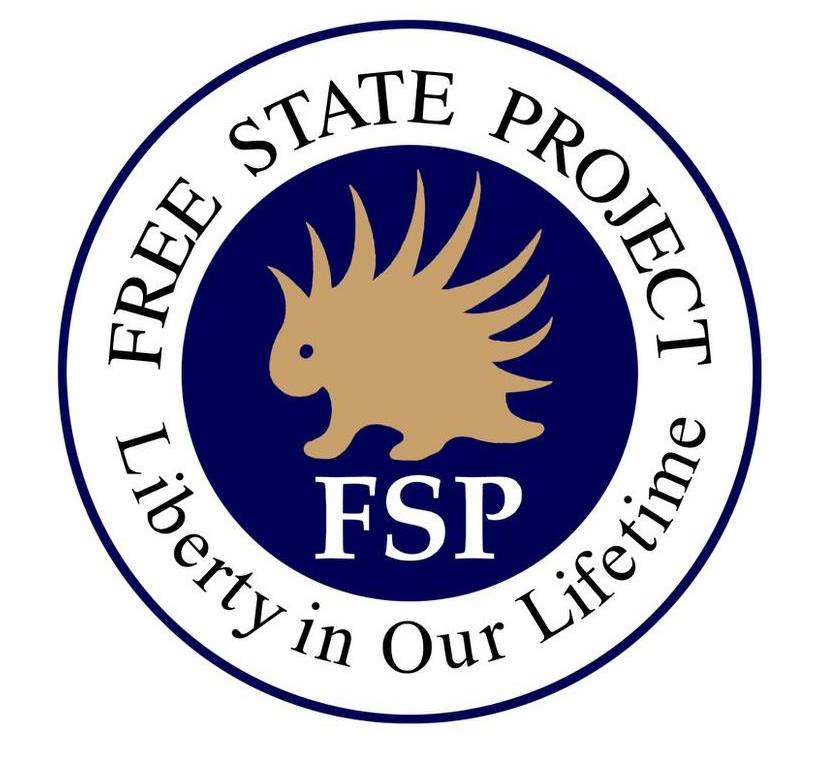 Joel Valenzuela, a member of the New Hampshire Free State Project, lamented with the PanAm Post that HB552 is unlikely to pass. He says officials remain unfamiliar and skeptical of the relatively new cryptocurrency.
"It's still a long way until the government accepts bitcoins," Valenzuela said.
"A significant obstacle to the growth in bitcoin use is the perception of its legitimacy. If it were to be a form of payment accepted by the government, I could see bitcoin achieve huge success in a relatively short period of time."
Translated by Thalia C. Siquieros. Edited by Laurie Blair and Fergus Hodgson.