EspañolApparently, not everything revolves around bitcoin in the world of cryptocurrencies. The latest edition of Freedom Fest, a libertarian gathering in Las Vegas, saw Newnote, a financial services company, and Anthem Vault, a distributor of silver and gold bullion, introduce Independence Coin (inncoin), the first digital currency backed by gold. The creators explain that it's an alternative to bitcoin's volatility, while critics assert that the new currency lacks decentralization.
Inncoin, with "micro golden coin" (MGC) units, was launched in secret on July 4 — US Independence Day — and is, according to its founders, an example of how technology makes it possible to possess, store, and transfer precious metals.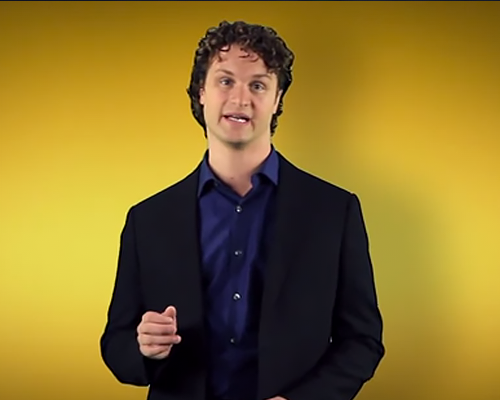 Anthem Hayek Blanchard, founder of Anthem Vault, previously worked with GoldMoney, an online platform to buy and sell gold. While GoldMoney provides safe, audited transfers of precious metals like gold, silver, and platinum, the process has proved more complicated than for cryptocurrencies.
Like bitcoin, inncoin is an open-source currency, allowing users to download and inspect the code behind the digital currency. For the founders, this currency will bring new, distinctive, features to the market of alternative currencies.
One of the key differences relative to bitcoin, the best known and most widely used cryptocurrency, is the underlying money supply. At present, there are 10 million MGC available for circulation or hoarding, and the mining process will be finished by July 2015. One hundred grams of gold back each MGC, stored at Anthem Vault, while the inncoin currency proper will be redeemable for one 100,000th of a gram. Thus, they guarantee a minimum value for the mined coins (insured by London-based Lloyd's).
In a press release, Blanchard remarked that this experimental currency will become an example of how gold or any other precious metals can back a cryptocurrency and provide a solution for independent trade and exchange.
Paul Dickson, president and CEO of Newnote, said: "We are very pleased Anthem Vault Inc. chose Newnote to develop this coin. A gold-backed cryptocurrency is an important milestone in the evolution of digital currencies and enabled us to demonstrate our technical ability to create asset-backed virtual currencies. We believe this division of our business will significantly contribute to our revenue model moving forward."
Realcoin: Digital Currency Backed by Dollars?
On the other hand, last week Realcoin introduced another cryptocurrency. This brand new digital currency will work in a similar way to INNCoin, but instead of being gold backed it will be backed by US dollars.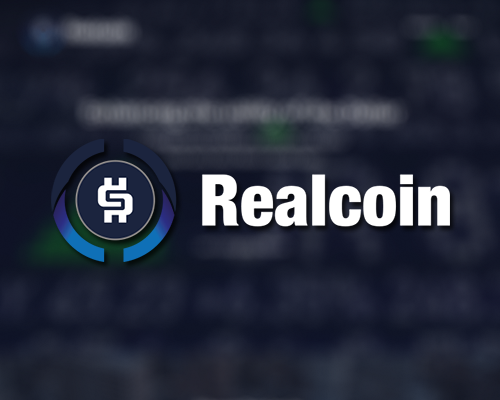 Brock Pierce, board member of the Bitcoin Foundation in the United States, announced that this currency enjoys the same features of virtual currencies: instant and free transactions. Unlike bitcoin, though, dollars will still be in use. Handling realcoins is going to be easier and less problematic, says Pierce, since the rate exchange between RealCoin and dollar is going to be fixed 1:1. In other words, one realcoin will be worth one dollar.
Franco Amati, cofounder of the Buenos Aires Bitcoin Center, digital entrepreneur, and member of the Bitcoin Foundation Argentina, asserted with the PanAm Post that inncoin is not real competition for bitcoin. Rather, he says it is merely a simpler way to transfer gold, as akin to PayPal with dollars.
Bitcoin, unlike MGC, explains Amati, is worth what the market decides and is independent of any other variable to set its value.
"Inncoin is part of the traditional paradigm. It digitizes gold but bears the some problems of the traditional [centralized] system. The distinctive feature of bitcoin is that is decentralized," he stated.