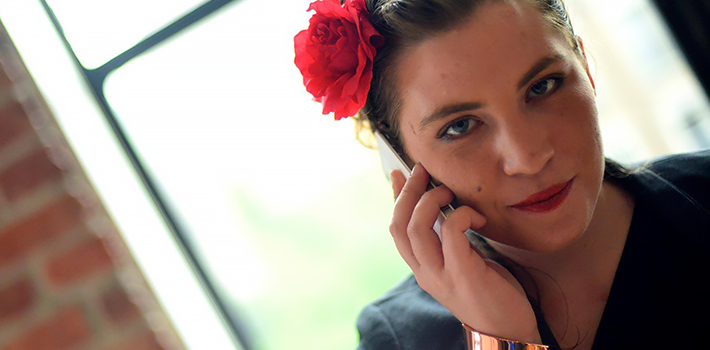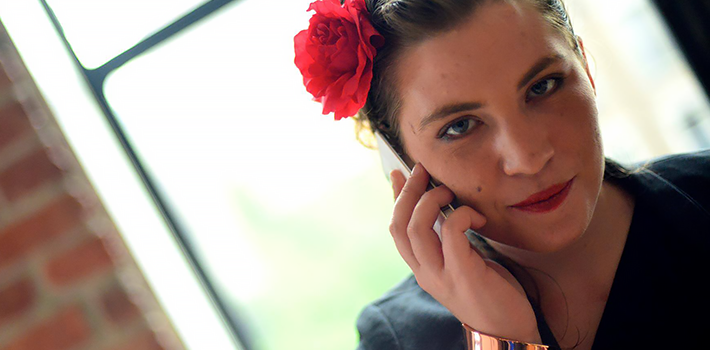 EspañolSusanne Tarkowski Tempelhof is an international entrepreneur, tech investor, and writer. She has worked in Sweden, France, Brazil, China, Afghanistan, Pakistan, United Arab Emirates, Libya, and Egypt over the years. Since 2012, Susanne has been a dedicated crypto-evangelist.
I stumbled across Susanne and SWARM almost by chance. I was immediately struck with the feeling that this project had the potential to truly revolutionize early-stage equity markets as we know them. I got in touch with Susanne to sit down and talk about SWARM and her vision for the project.
How would you explain this project to someone who has never heard of it before?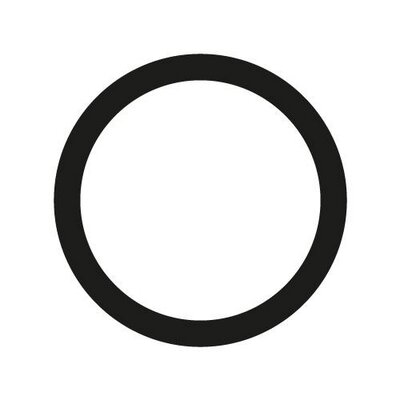 SWARM is a crowdfunding platform that allows for crypto-equity fundraising. Instead of incorporating in a physical jurisdiction, the company incorporates directly on the bitcoin blockchain by creating a coin. Each individual "coin" becomes an equity share in the company/project (we call them Distributed Autonomous Organizations, or DAOs). Coins can then be sold to investors to raise funds or traded like corporate shares on the stock market. The crypto-equity platform is enabled through bitcoin 2.0 technology, the commitment from users to generate support from the community, and the collective intelligence of our users.
After the creation of cryptocurrency, I think crypto-equity is the next frontier.
What is the key difference between your startup and Kickstarter?
It's the same difference between using dollars and bitcoin — one is centralized and regulated by governments and financial institutions, the other one is a distributed system owned by its users.
SWARM is distributed on the blockchain. It is a DAO owned by the user community, and every company/project will be owned by the community. It adds participation, influence, and due diligence through the crowd intelligence mechanism.
However, most importantly, it's an equity crowdfund. Investors will get a share of the profit in every project they choose to back, rather than just a 'thank-you' T-shirt. It's a real investment vehicle, empowering real entrepreneurs. We're attempting to make it a disruptive force in the global economic landscape.
Just as equity offers return on investment, participation, and influence from the stockholders in a conventional setting, the equity aspect enables the same thing, but without the burden of red tape, in the SWARM setting.
Since investors become shareholders, do you expect there to be a greater incentive to allocate money toward these kinds of investments?
Yes, naturally. Profit incentives encourage investment, and it also gives investors a sense of ownership of the product, project, and process.
Which currencies can people use to invest in your platform?
Bitcoin and XCP, but if neither is adequate, contact the team and we'll try to find a way to work around it.
Is your project designed to succeed in a world where cryptocurrencies are still not sufficiently integrated into people's daily lives?
We obviously would like to see greater use of cryptocurrency in the conventional economy. However, we believe that a very significant amount of people around the world are participating in it already, and their participation is growing by the day. Many mainstream vendors have started accepting bitcoins, as well as small local shops. It has become a significant economy on its own.
What is the legal status of the investments promoted by your platform? How will they be treated by the Securities and Exchange Commission?
Just like bitcoin, we're launching it entirely outside the system. Governments will certainly take an interest in crypto-equity over time and create legal frameworks around it. When that happens, we hope governments will realize the economic potential of crypt- equity, and be just as welcoming to it as many governments have been to bitcoin.