Just weeks after the federal Canadian prison system faced harsh criticism — in an annual report by correctional investigator Howard Sapers — the system has taken another blow. A coroner's inquest has ruled the 2007 death of inmate Ashley Smith a homicide.
Smith, a troubled teen who died in her cell at the age of 19 by self-strangulation, is another example of how the prison system fails to offer adequate aid to its inmates, Sapers said in a separate report geared specifically toward female inmates who inflict self-harm. This report, "Risky Business," coupled with the Smith verdict, accentuates the broader shortcomings the system has in dealing with inmates who suffer from mental illness.
Smith's story, and the circumstances that led to her death, is a long and complicated one (read more here). Even with limited insight into the occurrences, though, the details of her death are hard to fathom.
Smith died with a ligature around her neck while guards, who were ordered not to enter her cell if she was still breathing, watched and videotaped. According to the Smith family lawyer, those who made the order not to go into her cell — the deputy warden, among others — have yet to be investigated for those actions, even seven years later.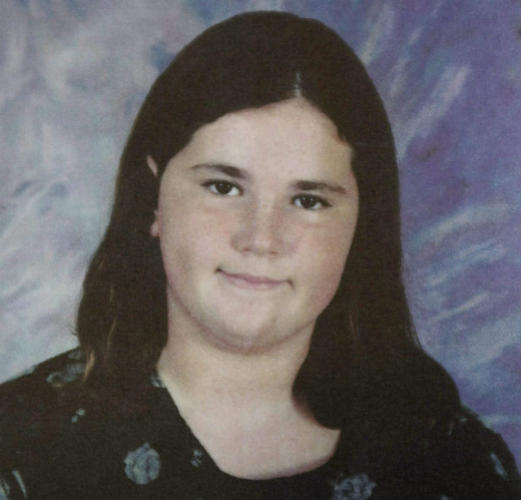 A troubled teen and victim of continuous bullying, Smith developed signs of mental illness early in life. Convicted on numerous minor charges of shoplifting and public disturbance as a teenager, she found her way to prison with caution tags: she had a history of hurting herself and was under suicide watch for most of her time in prison.
An obvious case of a person who needed special attention, psychiatrist Jeffrey Penn described Smith as "one of the most severe personality pathologies" he had ever encountered. He augmented those comments by stating that she was emotionally immature, took pleasure in inflicting pain on others, and had only a limited capacity for remorse.
With this known, the negligence shown on the part of those put in charge of Smith has drawn even sharper eyes.
It makes what Sapers specifically mentioned in his report even more notable. Since Smith's death, the system has done nothing to improve its ability to handle female inmates who chronically injure themselves. Rather, he points out how things have actually gotten even worse.
According to his report, the number of self-injury incidents in federal prisons has more than tripled since Smith's death. This is a startling statistic, given the publicity that Smith's death generated amid strong accusations of, among other things, prison ward neglect. The report further notes an over-reliance by Correctional Services Canada on the use of force and control measures in the place of adequate mental health services.

The "Risky Business" report, combined with Sapers's December annual report, contains even more widespread criticism of Canada's federal prison system. Most important, it points the finger at the Conservative government's minimum sentencing — something I noted in an earlier column on the subject.
The intent of the Tough-On-Crime law is to make victims' rights a priority. While not a bad goal, we can see where it is flawed. Convicted of minor offences, Smith was dragged deeper into the system that led to more than 800 documented incidents — approximately 150 in which she hurt herself. In the law's guidelines, however, the system inaccurately treated Ashley Smith as a convict rather than a victim.
Her story is a sad one to be sure — many more details are available here — and this verdict likely brings some sort of justice to her family. What is really alarming, however, is that seemingly nothing has been done in the over half-decade since her death to improve a system that clearly failed.