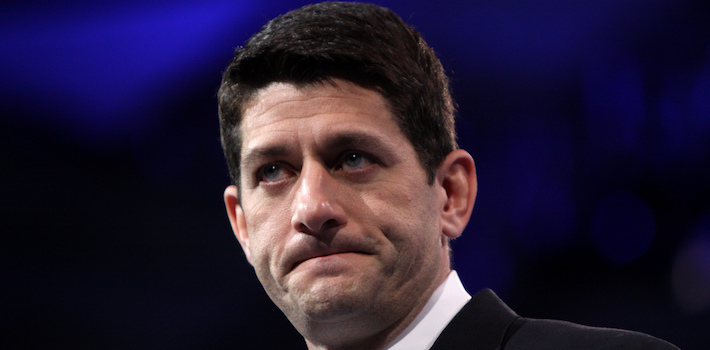 It was recently announced that United States intelligence officials informed top congressional leaders that Russian hackers were infiltrating the Democratic National Committee one year ago — not last month.
But because the information was so sensitive and had to be kept secret, lawmakers were unable to inform the victims of the cybersecurity breach.
Disclosing the information, officials said, would have revealed that US intelligence agencies were not only aware of what was going on, but that they were monitoring the situation closely with defenses in place.
The information was disclosed to a small number of government officials involved in working against Russian intelligence agencies targeting the Democratic Party's central organizing body.
This is not an uncommon phenomenon for the National Security Agency (NSA) or other intelligence agencies. Revealing the government's knowledge of an ongoing situation could cause adverse effects and actually harm investigations, officials said.
The congressional briefing was held last summer, according to Reuters, in what is known as as a Sensitive Compartmented Information Facility (SCIF). Majority leader Mitch McConnell and House of Representatives Speaker Paul Ryan — as well as Senator Richard Burr and Representative Devin Dunes, the House and Senate Intelligence Chairs — were privy to the information.
Their Democratic counterparts were also in the room: Senator Harry Reid and Representative Nancy Pelosi, as well as Senator Dianne Feinstein and Representative Adam Schiff of the Intelligence Committee.
On Thursday, Pelosi called the hacking of the DNC an "electronic Watergate," with blame clearly falling on Russia.
The initial attack on the DNC eventually led to the infiltration of other party organizations, such as the Democratic Congressional Campaign Committee, which raises funds for House candidates and Clinton's presidential campaign, among other groups.
The hackers were able to infiltrate the DNC and its related organizations by using a method called "spearphishing," whereby attacks are made on private email accounts of numerous of people across various organizations.
Interim DNC Chair Donna Brazile said she intends to create a Cybersecurity Advisory Board "to prevent future attacks and ensure the DNC's cybersecurity capabilities are best-in-class."
Source: Reuters.