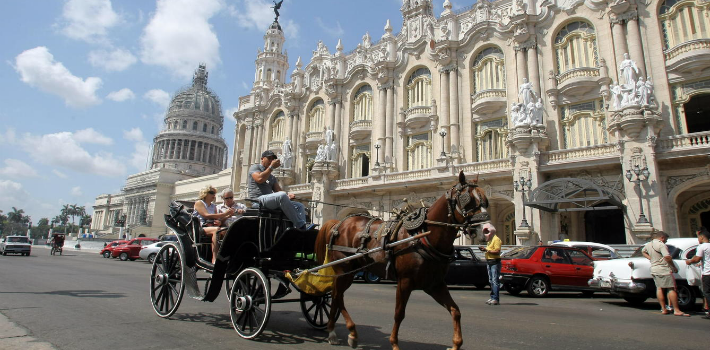 The 2016 Democratic Party Platform, which was released in the convention in Philadelphia, Pennsylvania this week, promised to lift travel United States restrictions to Cuba, as well as the embargo, should Hillary Clinton be elected.
"We will continue President Obama's historic opening and will put an end to the restrictions to travel and the embargo," the document said. "Additionally, we will be by the Cuban people's side and support their ability to decide their own future and enjoy the same human rights and freedoms that people from all over the world deserve."
The Democratic Party Platform has also declared the reestablishment of a relationship with Cuba with the added pressure over the island to implement reforms as one of its "leadership in principles" successes.
The list of Obama's successes, presented in the Platform, included the improvement of relations with the neighboring Caribbean island, as well as the death of Osama Bin Laden, the dislocation of the terrorist group Al Qaeda and stopping Iran from developing nuclear weapons "without shooting a single bullet".
Source: Martí Noticias