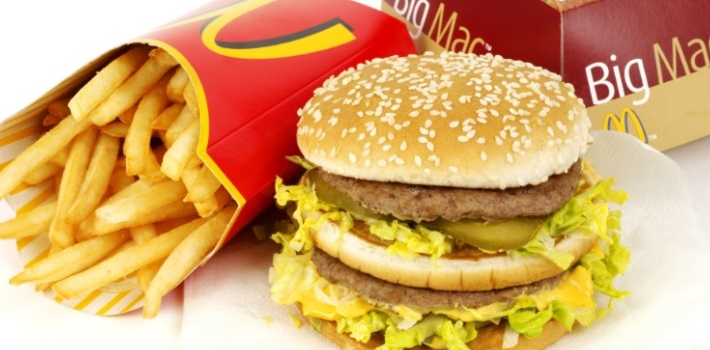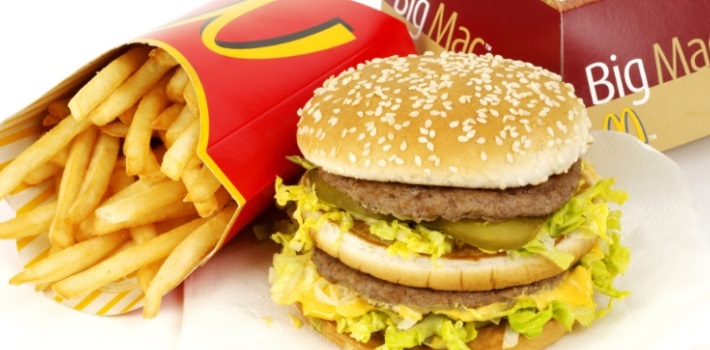 EspañolVenezuelans are saying goodbye to the most purchased burger in the country after the fast food chain McDonald's announced bread shortages and a problem with suppliers had resulted in the removal of the burger item from its menu.
Just as with the French fries, McDonald's said the commercial burger will be absent from the Venezuelan menu indefinitely.
"We are working to solve this temporary situation in Venezuela's McDonald's," a press release said. "Along with our supplier, we are evaluating the best options that will allow us to continue offering quality products."
The company gave no further details on the complications, but different media outlets suggest the Big Mac is no longer being sold due to a shortage in bread. McDonald's added that, for now, it will continue to offer the rest of the items on their menu.
The franchise had been forced to suspend the sales of French fries between January and November of 2015, due to the inability to import certain precooked vegetables. A few months later, sales started up again with national production, but with a significant increase in prices.
This amid a dollar drought caused by a fall in oil prices. Faced with these obstacles, the company launched a campaign to invite customers to enjoy fries again, as well as cassava and arepas.
Source: ABC.