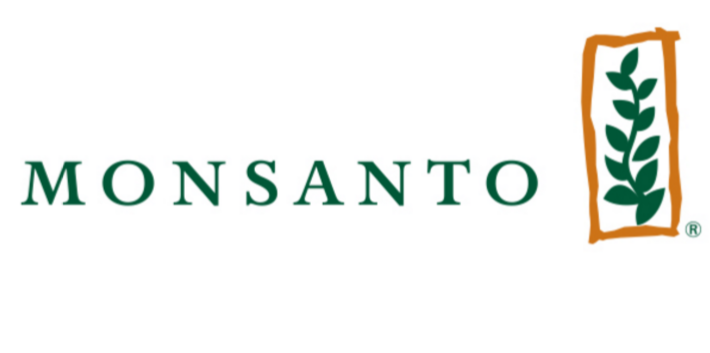 Monsanto, a company which is no stranger to controversy in Latin America due to genetically modified organisms (GMOs), and the Microsoft Corporation have decided to partner and invest in agricultural technology startups in Brazil.
Monsanto, which has been called the "third most hated company in the United States," will be joining a Brazilian investment fund worth BRL $300 million (US$90 million). Managed by Microsoft, it will evaluate new tools to apply to the agricultural production in the largest South American nation.
Executives confirmed that certain projects and ideas will be receiving an initial funding of up to BRL $1.5 million (US$450,000) for early development. Project owners will have two options: to pay back the investment after three years' time or to convert the money into equity.
Rodrigo Santos, head of Monsanto in Latin America, told reporters on the sidelines of the Global Agribusiness Forum on July 4 that the company wants "to foster new startups in the agricultural sector. This is a vast area for research and development."
Other companies are investing in the fund, including San Diego-based telecommunications company Qualcomm.
Sources: Reuters.