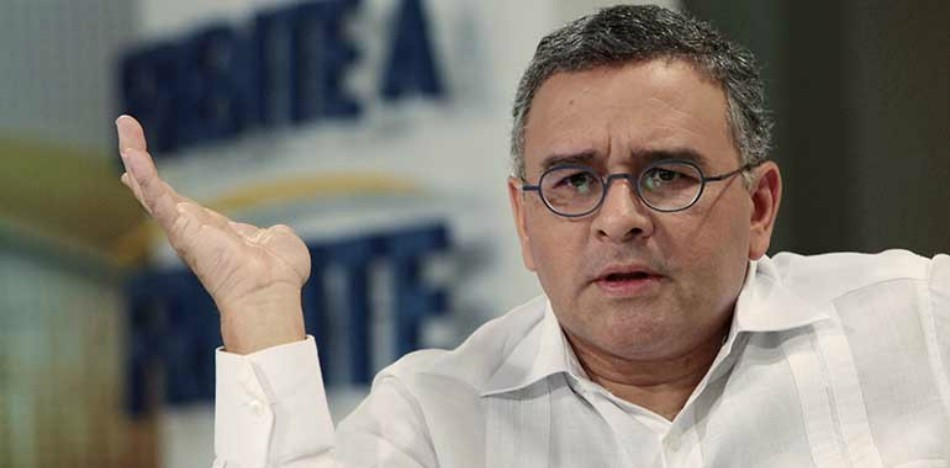 The court in charge of the civil trial of former El Salvadorian president Mauricio Funes (2009 – 2014), has authorized him to offer his statement in an evidentiary hearing for unlawful enrichment in El Salvador's embassy in Nicaragua, where he is currently seeking asylum.
"Mr. Funes Cartagena was offered to give his statement in this tribunal, however, due to his condition as an asylum seeker it is impossible for him to return to the country, since this protection is limited to Nicaraguan jurisdiction; to intend to force the defendant to come to this tribunal to give his statement infringes upon his fundamental rights," states the legal resolution.
The court advised the Attorney General and Funes' representative that they had three work days to present the questions that the former president must answer.
The Attorney General brought charges of unlawful enrichment at the expense of the state against Funes, his son Diego Funes Cañas, the first lady and the current secretary of Social Inclusion, Vanda Pignato.
"We are sure that he cannot justify the increase in his assets," stated Andres Amaya, chief prosecutor at the Anti-Corruption Unit, after the Second Civil Chamber in San Salvador suspended the civil trial against the former president, his wife and son, for the third time.
Mauricio Funes has not been able to justify how his assets increased USD $728,000 while he was president. Funes was dogged in the last days of his presidency be various corruption allegations. He has continued to maintain his innocence with regard to the charges.
Source: El Diario de Hoy, La Prensa Gráfica