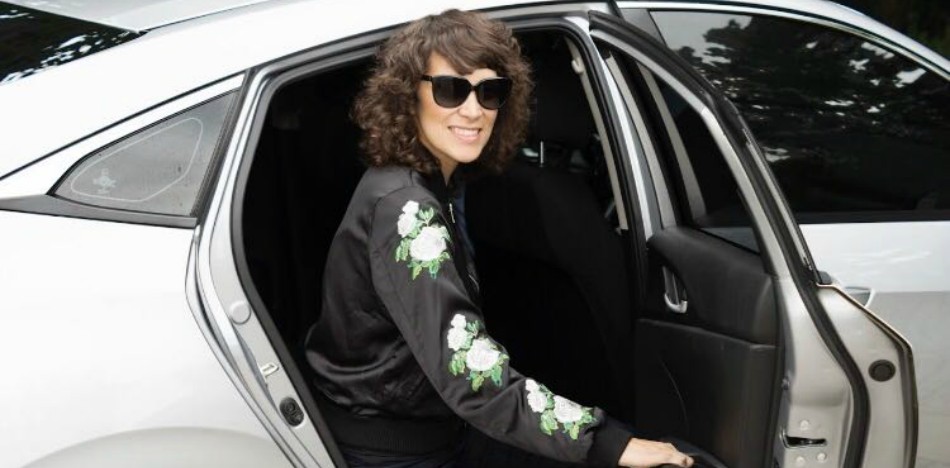 EspañolUber is available for use in Guatemala as of December 12.
The controversial transportation company made the announcement on its website this week, listing Guatemala City, Antigua Guatemala, Mixco and Villa Nueva as the cities in which the application for requesting rides will be available.
https://twitter.com/Uber_GT/status/808404010105470977
"The technology behind our application, the different payment method options and our rigorous quality standards help ensure that drivers are available and that every trip is safe and comfortable," Uber said in its official statement.
"With the arrival to Guatemala, Uber reaffirms its commitment to being a safe, efficient and accessible transportation option that improves the mobility of cities."
In Guatemala, a user can pay Uber electronically by means of a credit card. Of the total charge, the driver receives 85 percent. At the end of the week, the company deposits the driver's total payments into a bank account.
According to information on the company website, the minimum charge will be US $ 1.60, while the base rate will be US $0.70. The per-minute charge will be US $ 0.06.
Traditional taxi drivers have said they see Uber as a threat.
"Uber is seen as unfair competition, because they enter (the market) and don't pay any rights, licenses or authorizations for drivers," General Manager of Amarillo Express Corporation Roberto Cantón said.
Last October, Guatemala had its first public protest by traditional taxi drivers against Uber.
On November 16, the taxi drivers created an alliance to strengthen their services before the arrival of Uber, with an application called Ciklo.
The application will be available in January 2017.
Sources: Prensa Libre, Expansión, Soy502