EspañolTwo parties have reigned Mexico for nearly 70 years, as has the corruption of concentrated power, but a new playing field is emerging.
On Wednesday, July 9, the National Electoral Institute of Mexico (INE) unanimously approved the creation of three new political parties: the National Regeneration Movement (MORENA) led by Andrés Manuel López Obrador; the Humanist Party (PH) led by Ignacio Irys Salomón, Ricardo Pinacho Ruíz, and Javier López Macías; and the Social Encounter Party (PES), linked with the evangelic and synarchist movements, led by Eric Flores.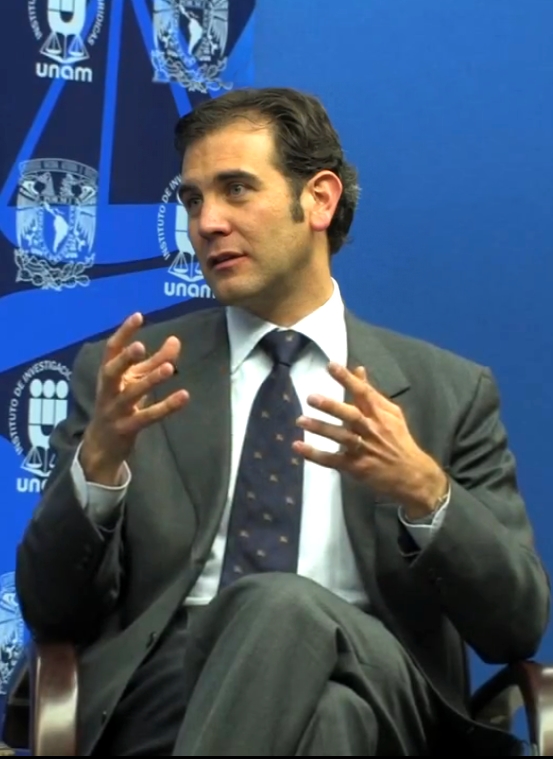 Lorenzo Córdova, president of the INE, declared that these new parties will each receive public funding starting in August and will be allowed to compete in next year's federal elections. He also stated that the expansion of the electoral roster will not mean a higher financial burden for the Mexican government.
"Today's society has created a kind of interpretation for the granting of registrations which presupposes that public spending will increase. I say it categorically: this is not the case," Córdova affirmed during the extraordinary session of the INE General Council. This means the MEX$4 billion (approximately US$309 million) that parties will receive this year in funding will now be divided by ten instead of seven.
The three new parties began their registration process in January 2013. By August 1, they will enjoy the same privileges afforded to other political parties under the law. They will also be granted radio and television airtime.
To maintain their current status, the new parties will need to obtain more than 3 percent of the vote during the next election and maintain a membership of at least 219,608.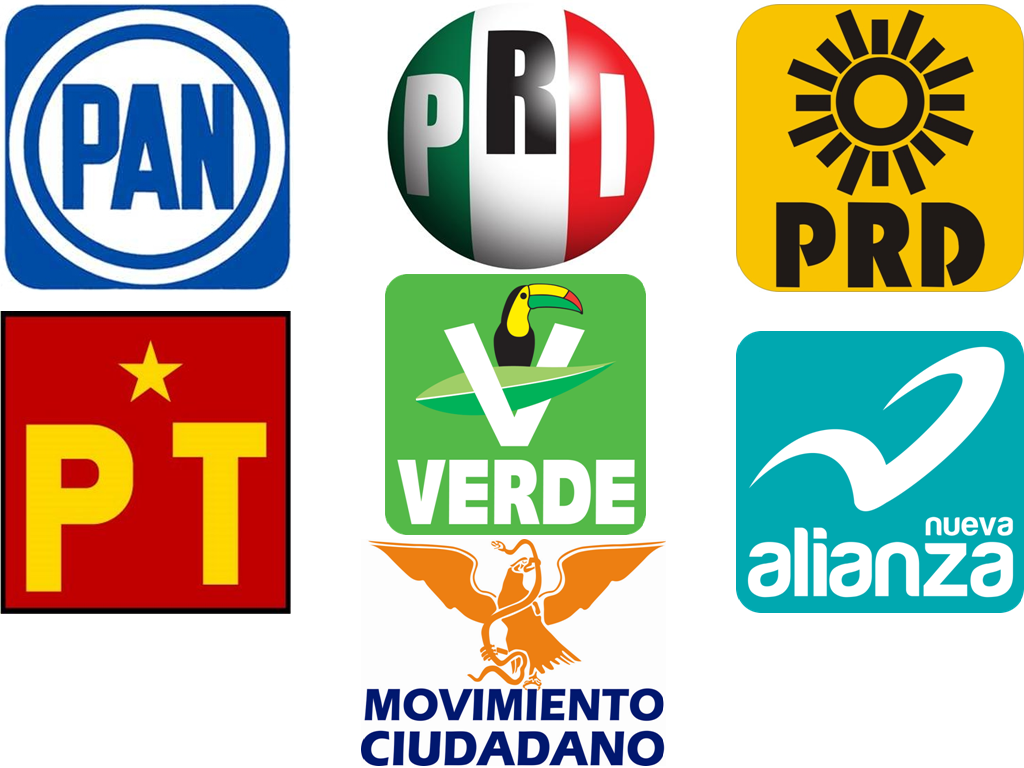 López Obrador Returns to Politics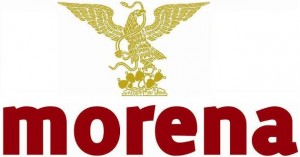 The popular progressive leader Andrés López Obrador registered the National Regeneration Movement (MORENA) and will seek the Mexican presidency for the third time in the next election.
MORENA began as a political movement led by López Obrador that was later formalized as a political party in September 2012. López Obrador ran for president in 2012 as the leader of the Coalition for the Good of All, formed by the PRD, PT, and Citizen's Movement.
After the party's official registration, López Obrador took to Twitter to express his excitement.
El 2 de octubre de 2011, se constituyó MORENA como asociación civil; hoy, es partido político. MORENA la esperanza de México. Enhorabuena

— Andrés Manuel (@lopezobrador_) July 10, 2014
On October 2, 2011, MORENA became a civil association; Today, it's political party. MORENA: hope for Mexico. Congratulations.
According to its declaration of principles, MORENA was created based on the premise that "contemporary Mexico, its political life and institutions, are blemished by corruption, simulation, and authoritarianism." It goes on to say that in spite of this corruption, "millions of Mexicans work hard and honestly on a daily basis, practice solidarity, and organize themselves to stop this outdated regime."
"[MORENA] seeks the democratic transformation of the country: a political, economic, social, and cultural change. This will be achieved by introducing ethical principles to our movement and defending human rights, liberty, justice, and dignity of all," the declaration affirms.
However, for Victor Becerra, coordinator of Mexico's Friedrich Naumman Foundation for Liberty, López Obrador's latest political project is as much a reward for his perseverance as it is for his incoherence.
"After harshly criticizing the electoral authorities for many years, now López Obrador decides to believe in them. Of course, doing so while using the MEX$4 billion in electoral privileges that parties receive, plus the radio and television airtime that his institute now has the right to access. Now, Mexican taxpayers not only must maintain a bloated Mexican bureaucracy, but also those who aspire to become part of it," said Becerra.
This new political party could potentially further divide an already fragmented progressive movement in Mexico. MORENA is a split faction of the Democratic Revolution Party (PRD), the largest progressive party in Mexico. The first electoral contest in which MORENA will participate in will be next year's general elections when Mexico renews its lower chamber of Congress, state governments, and hundreds of local mayors. Progressives have never won the National Palace, the seat of executive power, but count on the support of the federal district where they have governed since 1997.
Humanist Party Participation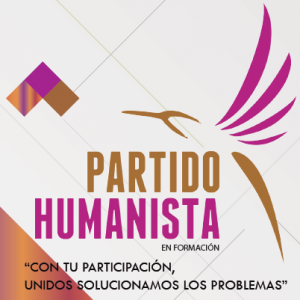 The Humanist Party (PH) was founded as a civil association in Mexico City. It is currently led by Ignacio Iris Salomón, former director of the National Confederation of Countrymen (CNC), together with Ricardo Pinacho Ruíz and Jabier López Macías.
The party defines itself as a "cross-organization without extremism," which cannot be classified within what they call the "false left-right paradigm." Under the motto "with your participation, together we will solve problems," the party aims to "promote public participation in democratic life, contribute to the integration of national representation, and to make political power accessible to all citizens."
"The current party system restricts the participation of citizens and the political plurality," the Humanist Party asserts, having just registered as a political party on July 9. "Politics and parties in general suffer from a significant deterioration, and to improve, it requires a political system that encourages greater political competition and, therefore, the emergence of new options," states the party's declaration of principles.
Social Encounter: The Family Party
The Social Encounter Party (PES) began in 2001 as a national political group, without funding from the government.
Since January, the new party has been linked to the Evangelical Church. One of its leaders, Eric Flores, is an evangelical pastor, although he denies the party is a religious organization.
PES defines itself as a "the family party" and promotes the preservation of traditional values through the political process. It claims, however, to support the separation of church and state.
According to its declaration of principles, PES began as "an alternative aimed to channel the concerns and responsibilities of a group group of citizens who, in the past few years, have grown concerned with the economic, political, social, and moral decomposition of our state. These processes have multiple origins and effects, are reproduced in the whole social structure, and create a permanent climate of uncertainty, distrust, despair, and violence."
Eric Flores possesses experience in the political field. He was a member of the PRI in the 1990s and has collaborated with PAN administrations. His electoral groups have also struck alliances with several political parties.